So lately I've been getting into a lot of the games on Xbox live arcade, figured there should be a general thread. If you have any recommendations please post them.
Limbo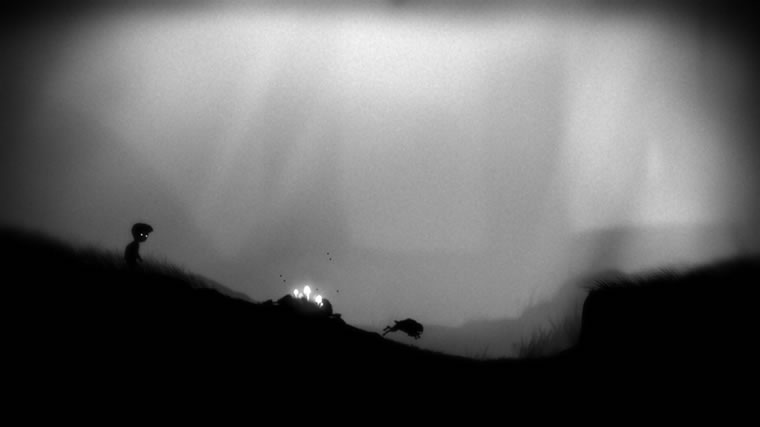 Gameplay
Cool little puzzle/platformer with a very interesting visual style.
Super Meat Boy
Gameplay
Another Platformer. Very tight controls and fast gameplay. Hard as **** though. Levels can last from 5 seconds to 40, and you have to complete it all in one shot. There are no lives though, and you spawn back in immediately after dying, so there isn't much of a penalty for dying. Still playing through this one, it's addictive, but it burns me out if I play too long.
Costume Quest
Gameplay
Very interesting RPG from Doublefine (developer behind Psyconauts, Brutal Legend). Involves kids trick or treating on halloween, and beating up candy stealing monsters. It's a fairly easy game, but it was a lot of fun none the less.
Insanely twisted Shadow Planet
Gameplay
Another game with a unique art style. Very Metroid like as far as how the map is set up, and needing upgrades to access new areas. Not a real long game, but I had fun with it.
Bastion
http://www.youtube.com/watch?v=VZAuKkv4eZE
Amazing game. It has a real cool narration that changes based on what your doing. The combat stuff is great, and there are a lot of different weapon combinations to play around with. Great soundtrack too.
War of the Worlds
Gameplay
Currently playing through it. Not a real big fan so far. It usually looks nice, although it's tends to be a bit too dark. The rotoscoping stuff just makes for akward platforming and I was never a big fan of it. The narration is done by Patrick Stewart though which is kinda cool, he does a good job.