as someone who works in construction, unions are a complete joke. there are positives to them, but fair wage compensation doesn't require a union representative nowadays.
i've read all the horror stories that construction companies have had to put up with because of unions. guys slamming beers during their lunch breaks and getting caught but not being fired bc of their union protection.
this is what happens to workers nowadays without a union strong arming their employer: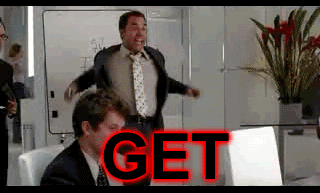 you can't be slamming beers or using drugs when you're working on a scaffold or other aerial platforms.