Ramen Noodles have about zero nutrition. Seriously.
Although I do have two big boxes of them for back up food just incase the bomb gets dropped. Tucked away nicely, deep in the back of pantry.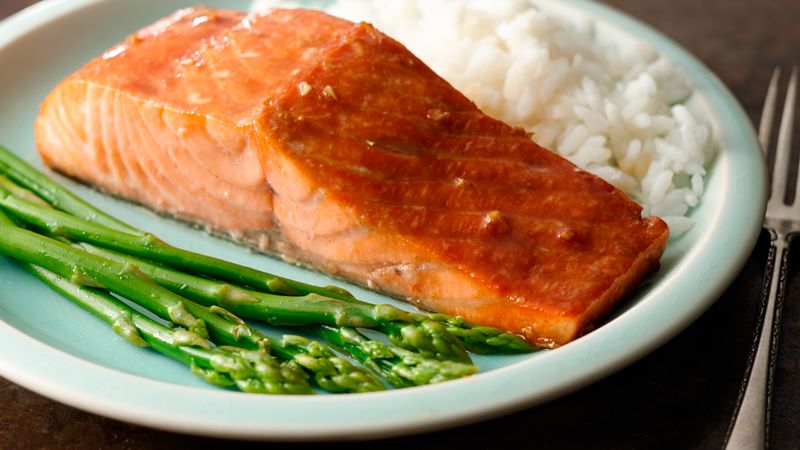 Salmon is the way to go... but it smells like $hit when being cooked inside.