Quote:
Originally Posted by FKAri
grabbed 0 rebounds.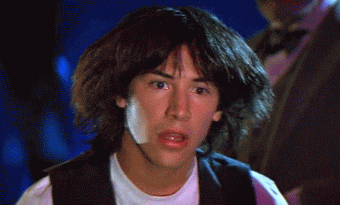 I freaking knew it. I non Laker fan taking time to start a thread about a Laker player, has to point out a negative.

His team needed EVERY POINT of that 27 pts he contributed to win the game, including sinking 2 FTs in their last possession.
Ill rather have him have zero rebounds and score 27 points than 10 rebs and score 10 points for that game.