So I'm sure some of you have already heard of the poaching of Cecil the Lion
Here's a picture of Cecil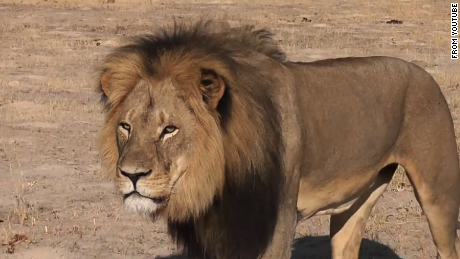 Here's the douchebag dentist that killed him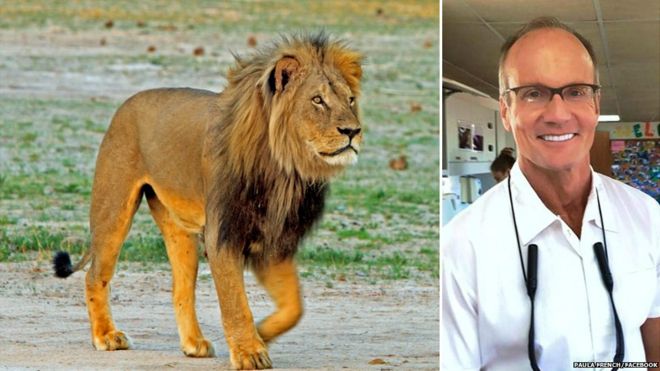 He's a Big Game Hunter, so he's killed before
And finally, here's the story:
http://www.cnn.com/2015/07/28/africa...e-lion-killed/
So here's my gripe. I've heard nothing but disdain towards people who are against the dentist by the likes of Sean Hannity, Glenn Beck, etc. They immediately want to bring up the killing of fetuses and how Liberals cry more for a lion than they do a fetus. Now while I partially agree on the Liberal hypocrisy there, I strongly disagree that the life of an animal is any less important than that of a human being. Especially for the reason that this guy kills these animals for. Simply for sport. Sure, killing an animal for food or to feed a village is a different story, but some of these hunters "legally" kill just for sport under the guise of conservation. Park officials are now saying that Cecil's family is in danger now of being killed by another male lion who wants to take over the pride.
I could see the connection that some Conservatives will make with regards to guns, and how they could possibly assume that an attack on the hunter is an attack on guns. No, there is a difference. You can be the biggest pro-gun advocate, but you could also be against big game hunting. I also think this is the misconception about Conservatives out there as I'm sure there are misconceptions about Liberals as well. You can be a Conservative, and be the biggest nature lover out there as well. Case and point.
Just my two cents. R.I.P. Cecil.