Its Official Kobe Bryant 29th Birthday and he will be facing the Virgin Island.
What a nice gift for his own Birthday if he will explode for 20 plus points againts the Virgin Islands.
Interesting matchup between Coach K vs. Virgin Island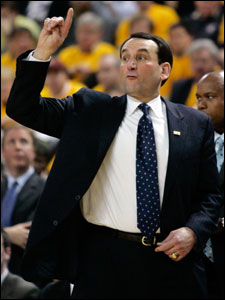 Kobe and the USA team will "rape" the Virgin Island in this game.