This is it bruvs the time is now, the old guard of the CJK is done.
One by one CJK is getting weaker and weaker, their act is falling short, as they spread too thin and their hold on the OTC has shrunken into nothing.
Young Cash Collective-ASSEMBLE LIKE VOLTRON AND PREPARE FOR BATTLE.
Brothers, allies, this is all out war on the CJK if your too p*ssy to take these f
a
ggot clown old men down then GTFO we got business with these flabby mof*ckas and its going to be a gallipoli level blood bath
YOUNG CASH COLLECTIVE OUR TIME IS NOW. IT'S TIME TO LAY CLAIM TO WHAT IS OURS
fck steve harvey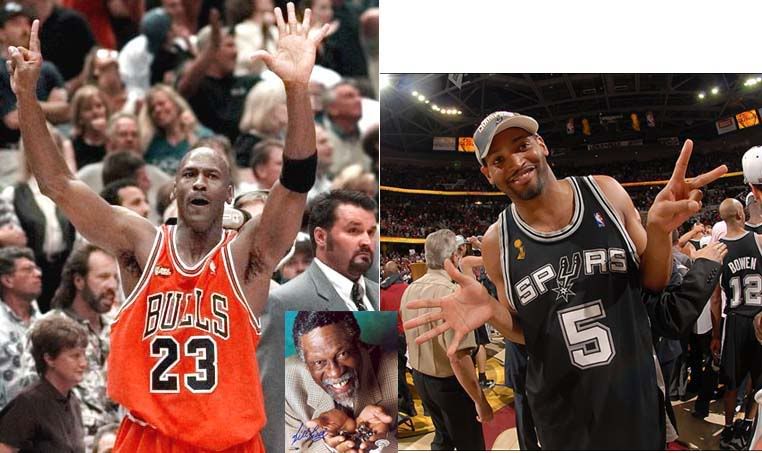 Young
-Cus we the young swaggin up and comers plus Young Sushi AKA Nick Young started it
Cash
-we value cash and our comments and insight on this forum hold value like money-plus we just straight up get cash
Collective
-collectively we collect the cash, both metaphoric and physical