I'm trying to sell some of my Jordans, Nikes, and other basketball sneakers that I no longer feel the need to own, and my loss could be your gain, because I'm willing to let these go pretty damn cheap. I've done business on ISH before (Never sold anything, but I bought bunch of jerseys from a poster called Moose)... I'm not going to rip you off. All of these have been worn like 10 times or less, VNDS condition. I was going to try to sell them on EBay and Niketalk, but I figured I'd try here first. Here's what I've got...
Air Jordan VIII "peapod" size 8.5 $75 shipped
Crocodile Premium Air forces size 10 $60 shipped
SOLD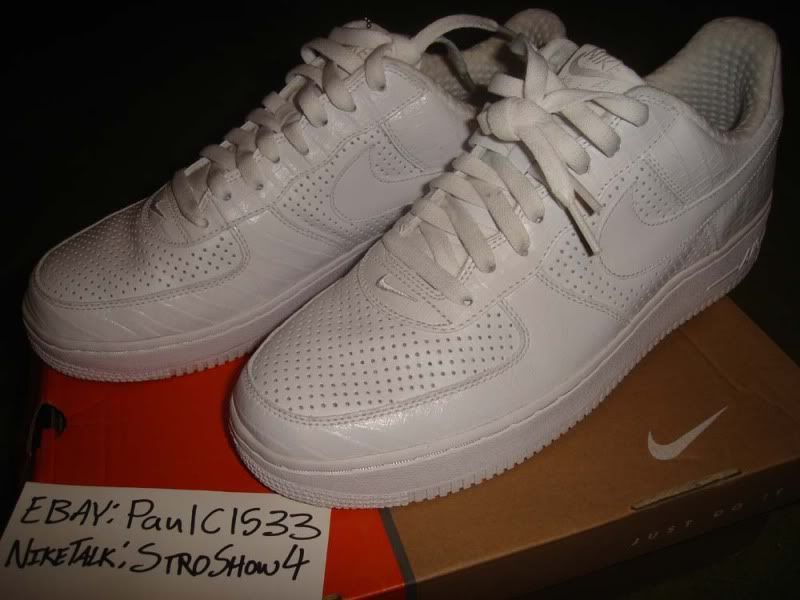 Nike Vick III size 11 $60 shipped
SOLD
Air Jordan IV size 9.5 $60 shipped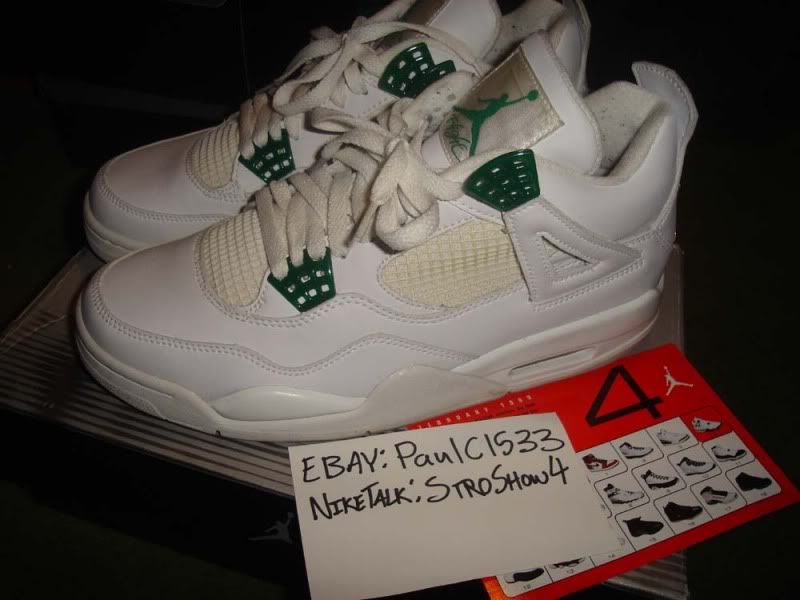 Reebok Answer IV size 10 $35 shipped
SOLD
"Scarface" Air Forces size 9 $80 shipped
Nike Zoom LeBron 20-5-5 size 9.5 $75 shipped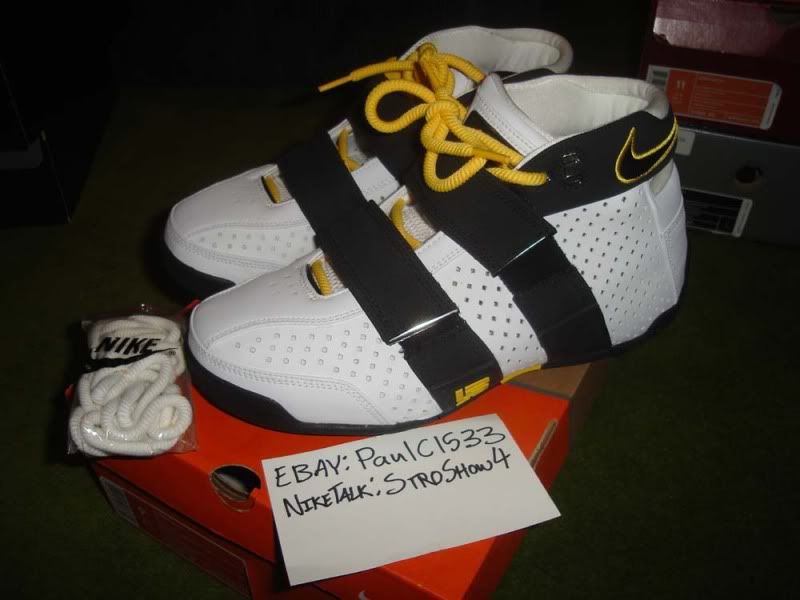 Air Jordan IX low 8.5 $50 shipped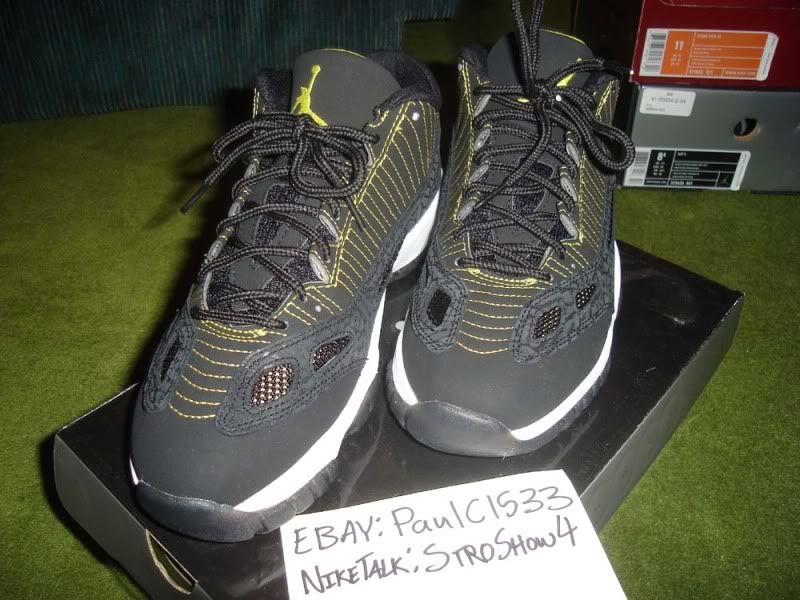 AND1 Skip 2 size 12 $35 shipped (never been worn)
Air Jordan Fusion III size 8.5 $50 shipped
SOLD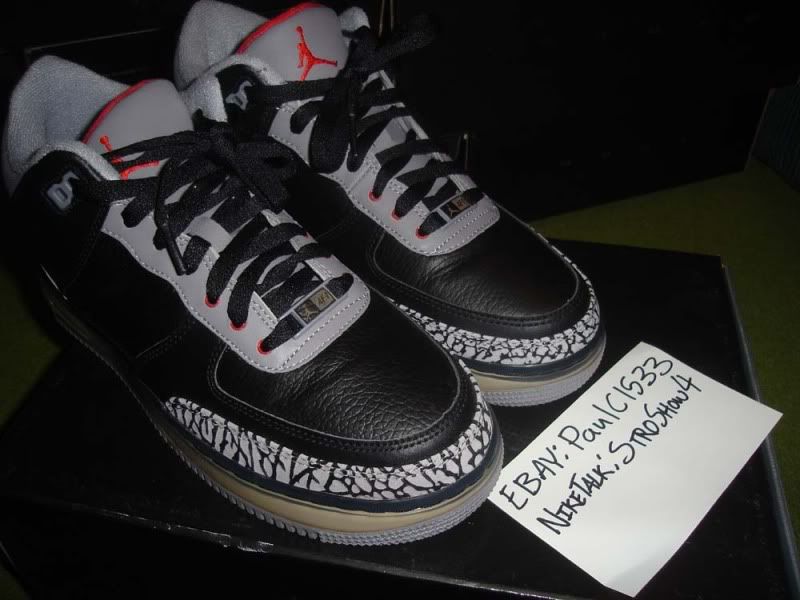 Let me know if you're interested.