SportsDayDFW.com reports:
Mavericks guard J.J. Barea and his girlfriend, actress and model Zuleyka Rivera are expecting a child, according to a report from Primerahora.com.
Rivera, a former Miss Universe, will have to leave production of her new project called "Passionate Heart."
"All this took me by surprise, but I feel very lucky," she wrote to Primerahora.com, as translated from Spanish. "I come from a very close family and I understand that a baby is a blessing. I'm sorry I had to leave this soap opera, it was another opportunity for my growth as an actress and achieve my professional goals. However, both JJ and I are happy to start a family together and I know God will reward us with a healthy baby and many more opportunities for both."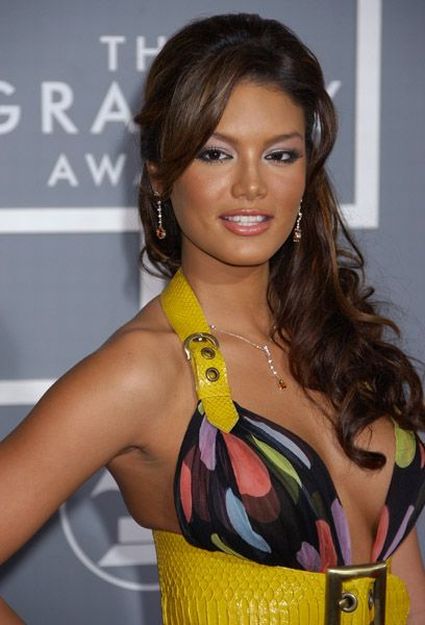 Read NBA fan reaction and share your own opinion in this forum topic.